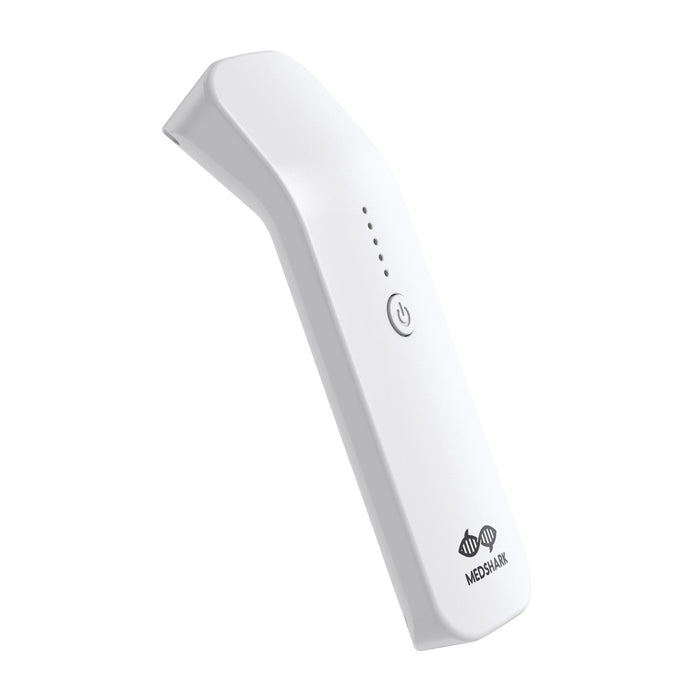 Medshark C1 - Portable Dual LED UV Sterilizer
Sale
Sale
Original price
$74.00
-
Original price
$74.00
Medshark C1 - Portable Dual LED UV Sterilizer
8 seconds sterilization on most surfaces (Up to 99.99% efficiency) 
260-280nm UV-C band - Highest effectiveness against harmful bacteria
Mercury & Ozone Free
Pocket-size - 36 grams, 114*35*33mm (smaller then most smartphones)
Extended rechargeable battery (300mAh), Charges via USB-C
LED timer status - Ensures correct sterilization period for maximum effectiveness
Independent bio-laboratory tested & certified
Versatile - easily sterilize mask, mobile phone, toothbrush, computer keyboards, toilet sets, light switches, toys, makeup kits and other high-touch areas! 
How Does UV-C Sterilization Work?
UV sterilization works by breaking down certain chemical  bonds and scrambling the structure of DNA, RNA and proteins, causing a microorganism to be unable to multiply.
When a microorganism is unable to multiply,  it is considered dead since it cannot reproduce within a host and is no longer infectious. 
Test Reports: